I will admit – I haven't been reading at all, but boy, have I been watching a lot of TV! See below for what I have been watching.
Ghosts (CBS/Paramount+)
Everyone has been raving about how great this show is, so we had to check it out. Turns out everyone was right because this show is hilarious! Samantha and Jay inherit a house that is haunted by everyone who has died there. This show is sweet and funny. I would highly recommend it.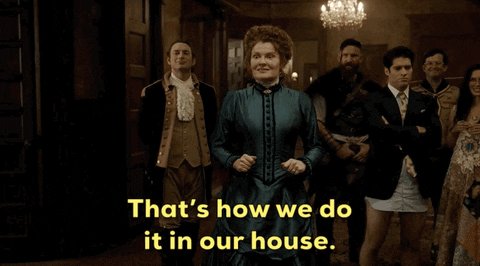 Emily in Paris (Netflix)
I was on the fence about this show but I freaking LOVED it! Emily Cooper moves from Chicago (my hometown!) to Paris but doesn't speak French. She works with some tough people, but makes some lovely friends and finds love along the way. We finished this show two weeks ago and I can't stop thinking about it. It's great.
Murderville (Netflix)
This show was getting a lot of hype. It stars Will Arnett as detective Terry Seattle, who works for the Big City Police department. Each episode, he's joined by a celebrity who is not given a script. Honestly, it was so stupid funny. The celebrity has to guess who the killer is. There are only 6 episodes and they are 30 minutes long so you could push this out in one day. It's funny as hell.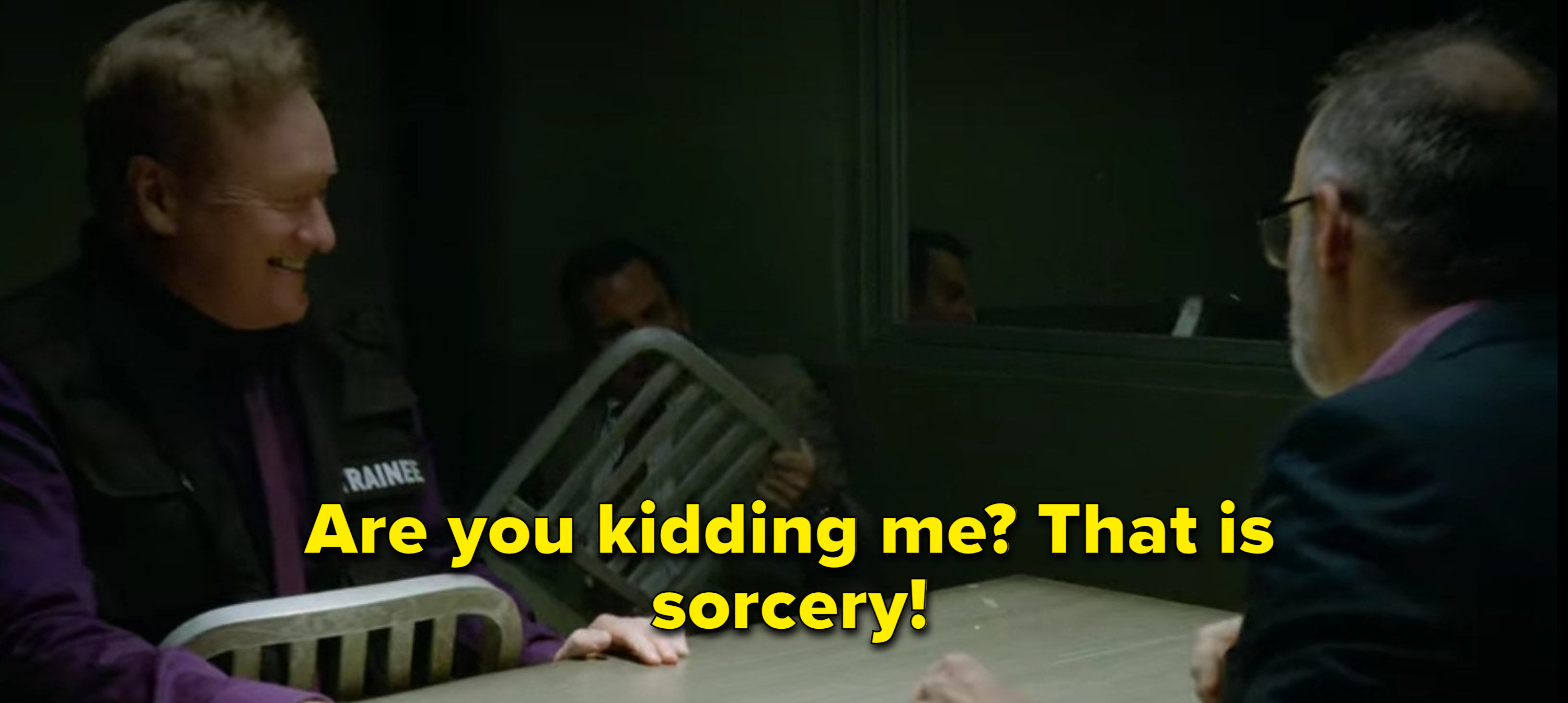 The Woman In the House Across the Street from the Girl in the Window (Netflix)
I was looking for something to watch on my flight home from Florida and I happened to download all 8 episodes of this show for the ride. I got 6 done on the flight and couldn't wait to get home to finish. Turns out this show is a parody of murder shows. I literally had no idea. Now that I know, it makes sense. I did enjoy this show. I'm a big Kristen Bell fan. I loved her in the good place. This show is worth the watch.
We are currently watching Reacher on Amazon Prime. We are halfway through. It's great. My husband and I are always looking for recommendations. Feel free to leave some! We have basically every streaming service known to man!
Happy watching!