I haven't been reading for a while, but I'm sure making up for that by watching a lot of television! Below is a recap of the shows I've been watching lately.
Modern Love (Amazon Prime)
This series is based on the column of the same name in the New York Times, and is like 8 standalone shows – each about a different couple and a different situation. There were some big stars in this (Anne Hathaway, Tina Fey) and great performances. I really, really enjoyed this series and would highly recommend it.
Schitt's Creek Season 5 (Netflix)
I have no shame in admitting this was the 3rd time I've watched this particular season. I loved it that much. If you haven't watched Schitt's Creek, do yourself a favor and watch it. It's so great.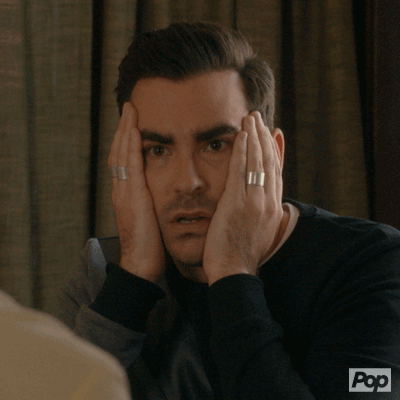 Atypical Season 3 (Netflix)
Atypical is about a young man on the autism spectrum and how he tries to get through life. Season 3 finds him in college, and comes with new trials and tribulations. This show has an amazing cast and season 3 was the best yet.
Jack Whitehall Travels with My Father (Netflix)
Imagine taking your 77-year old British father with you to Southeast Asia. That's exactly what Jack Whitehall did, and I have to admit, this show was hilarious! I still have 2 episodes to go, but this show made me laugh out loud many times.
I feel like I'm missing something – maybe it's all my network TV shows, lol.
Sorry I'm not posting as much book related content – I think I burned myself out last year when I read 152 books! I barely made it to 50 this year. It's one of my goals for 2020!
Happy reading and watching.