Hello all!!! I haven't been reading much, but I have been busy watching stuff! Here is a little summary of what I've been watching…
Season 8 of Game of Thrones
Unless you live under a rock, you've heard that Game of Thrones came to an end this month. I've been hooked on this show for years, and while the final season felt rushed and choppy, I was personally satisfied with how the show ended. There was some things that were very unsatisfying, but I left the final episode feeling relief.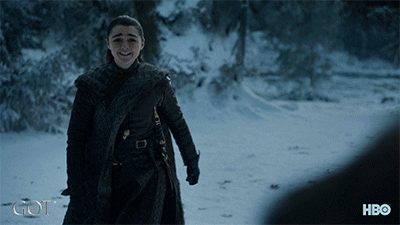 Dead to Me on Netflix
Another hugely popular show, which deserves all the accolades. This show is so quirky but man is it good. Christina Applegate and Linda Cardenelli give really great performances as women who meet under unusual circumstances. There are ten episodes and each are about 30 minutes each, so it's a quick show. I highly recommend this one.
Schitt's Creek on Netflix (and On Demand)
This is a rewatch for me and I think I liked it better the second time around. I love the Rose's and the quirky people of Schitt's Creek.  I'm a character driven person, and this show is full of great characters, my favorite of whom are David and Patrick. Seasons 1-4 are of Netflix and season 5 is on demand.
Season 3 of Nailed It
Have you watched this show? If not, you should, because it's hilarious! Amateur bakers try to recreate some impressive desserts with disastrous results. 6 episodes about 30 minutes long.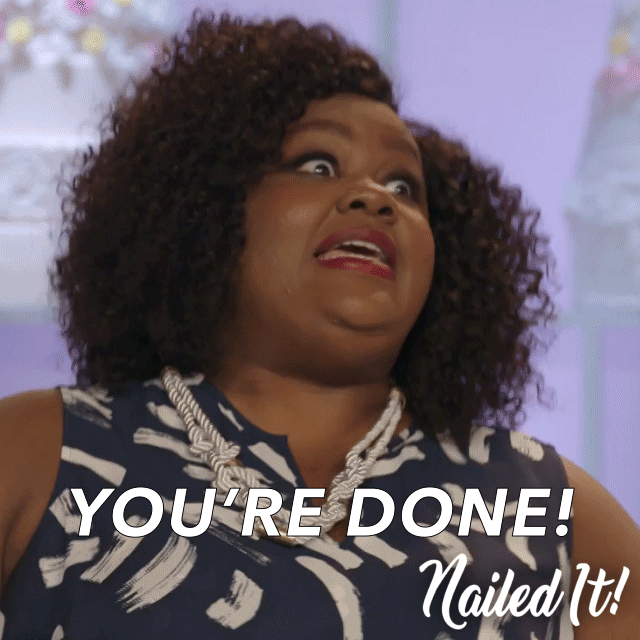 Once the NBA and NHL finals are over, I plan to watch Chernobyl. I know a new season of MasterChef has hit, and I will be watching that as well.
If you have any recommendations, I'm happy to take them. I prefer 30 minutes shows on either Netflix or Amazon (since you can download them to your phone). But I'm willing to watch other things as well.
Happy watching:)