WWW is a weekly meme hosted by Taking on a World of Words.
The Three Ws are:
What are you currently reading?
What did you recently finish reading?
What do you think you'll read next?
---
What I'm Currently Reading
Lass by Harloe Rae. Interesting so far.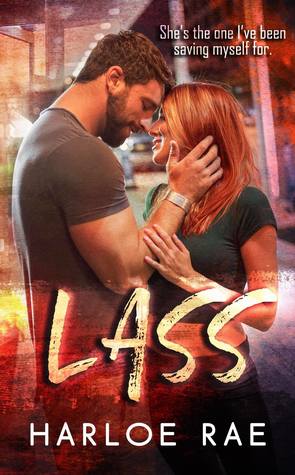 ---
What I Recently Finished
Hollywood Playboy by Natasha Madison. I really enjoyed this book. My full review will be posted on January 29.
Build by Gillian Archer. Enjoyed this one as well. Cute kid in this single mom story. Review will be posted on the 29th as well.
Too Hot to Handle by Chloe Morgan. Needed this little novella to get me back on track.
---
What I Plan to Read Next
ARC's, and nothing but ARC's.
---
What is on your list this week?
Happy reading.