This sounded like an interesting survey, so here we go.
2018 Reading Stats
Number of books: 152
Number of re-reads: 0
Genre you read the most from: Romance
Questions
1.Best book you read in 2018?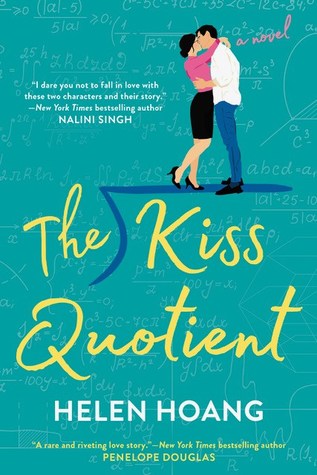 I loved this book so much. So much.
2. Most surprising book you read (in a good or bad way)?
This is one of the worst books I've read. Ever.
3. Best series you started in 2018?
Wall Street series by Lauren Layne.
4. Favorite new author you discovered in 2018?
5. Favorite cover of 2018?
6. Book you can't believe took you so long to finally pick up?
7. Which book made you cry in 2018?
Best epilogue ever.7.
8. Best book from a genre you don't typically read/was out of your comfort zone?
If you would like to see the entire survey (which I didn't complete), please go
here.