WWW is a weekly meme hosted by Taking on a World of Words.
The Three Ws are:
What are you currently reading?
What did you recently finish reading?
What do you think you'll read next?
---
Is it me? I am having the hardest time finding a good book this year! The ARC's I've read have all been underwhelming, and even a book I grabbed on KU was eh. It could be me. I started Broadway Beans by Karen Cimms and was not getting into it and realized it has 75 chapters!!!!!!! It's not a James Patterson novel! I hope the next ARC I start is better than what I've been reading. Last January started off awesome, so I'm a little bummed:(
---
What I'm Currently Reading
Nothing. I stopped reading Broadway Beans on the train and finished the Sebastian Maniscalco comedy show on Netflix (which I highly recommend.
---
What I Recently Finished
Accidental Romeo by Nicole Snow. I liked the book but it was SO long. SOOOOO long.
Hold Me Today by Maria Luis. Another decent book that was exceedingly long and detail heavy.
---
What I Plan to Read Next
I'm really praying one of these ARC's gets me back on track, reading wise.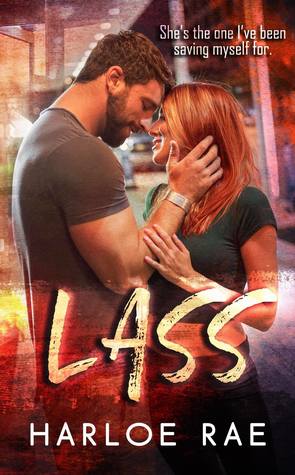 ---
What is on your list this week?
Happy reading.