WWW is a weekly meme hosted by Taking on a World of Words.
The Three Ws are:
What are you currently reading?
What did you recently finish reading?
What do you think you'll read next?
---
---
Happy New Year!!! I have been on a little reading break, and I have to admit, I'm having a tough time getting back in. That will teach me….
---
What I'm Currently Reading
Hold Me Today by Maria Luis. Pretty good so far. Kind of detail heavy, but I like the characters.
---
What I Recently Finished
Not a whole lot. I finished Forward Progress by S.R. Grey, an author I've been friends with on Goodreads for years. I didn't love the book as much as I hoped, but it was cute (especially if you know nothing about football).
---
---
What I Plan to Read Next
I have a TON of ARC's to read over the next few weeks.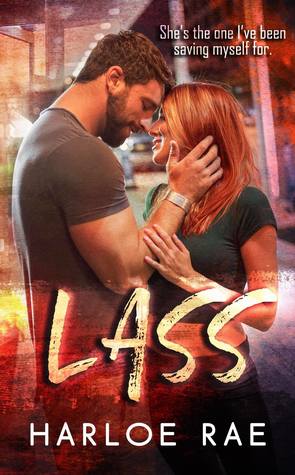 ---
---
What is on your list this week?
Happy reading.