Top Ten Tuesday is a weekly meme that originated on The Broke and The Bookish. As of January 2018, it moved to That Artsy Reader Girl. This week's topic is:
Favorite TV Character costumes
I LOVE TV and I have some favorite costumes from TV past (and present). In no particular order.
Amy and Sheldon as Howard and Bernadette – Big Bang Theory
Go to the 1:47 mark
Howard and Bernadette as Smurfs  – Big Bang Theory
Cam and Mitchell as Prince Harry and Meghan Markle – Modern Family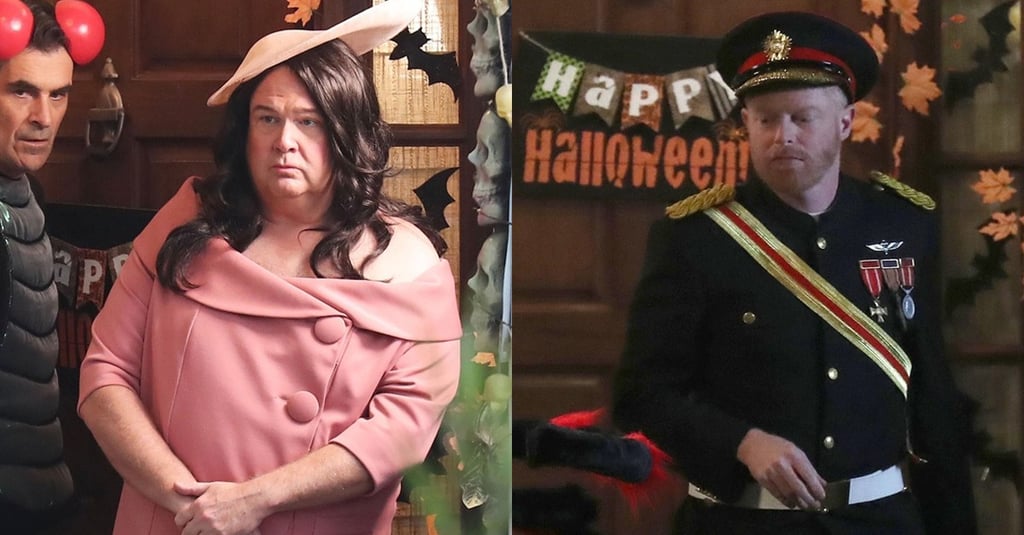 Stranger Things kids as Ghostbusters
Leslie Knope as Rosie the Riveter – Parks & Recreation
Schmidt from New Girl as Magic Mike
Ross Gellar as Spudnik – Friends
Gabe Lewis as Lady Gaga – The Office
Angela Martin as Nancy Reagan – The Office
Andy Bernard as George Michael – the Office
Happy Halloween:)