Top Ten Tuesday is a weekly meme that originated on The Broke and The Bookish. As of January 2018, it moved to That Artsy Reader Girl. This week's topic is:
Top Ten Hidden Gems 
This will be an easy list for me:) In no particular order.
The Rule of Four by Ian Caldwell. Despite is low ratings on Goodreads, I couldn't get enough of this mystery set at Princeton.
Trick by Laramie Briscoe. Went in with no expectations and came out with a book I loved and recommend all the time. Great story about love and second chances.
Abruption by Riley McKenzie. Single dad but more suspense with a twist I never would have seen coming. Beautiful story.
My Coyote Ugly Life by Jessica Spoon. This book was hysterical and sadly the author hasn't written a sequel. I'm waiting…..
The Infamous Ellen James by N.A. Alcorn. Scrubs meets Grey's Anatomy in this hilarious hospital rom-com. Highly recommend this one.
Friend-Zoned by Belle Aurora. Great characters in this story (3 total books in the series) with humor. Loved this book.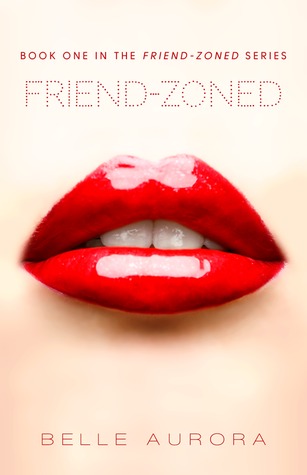 The Sweet Gum Tree by Katherine Allred. Probably in my top 5 favorite second chance romances of all time. Amazing characters and a beautiful story.
Defending Jacob by William Landay. This is a mystery about a man whose son is accused of murder. Twists, turns and an ending that will leave you stunned, this is a must read.
Winter Garden by Kristin Hannah. Story of estranged sisters who don't get along with their mother, but discover her story, which they could never have expected. A beautiful story.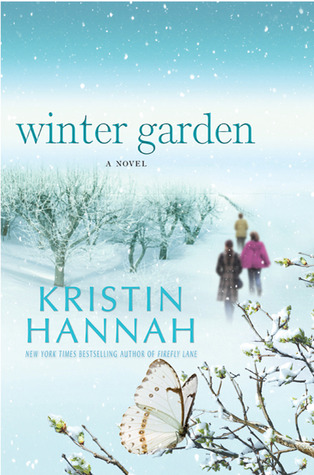 Making Faces by Amy Harmon. This book. There are no words to describe the emotional journey you will take with this book. It's SO good. Read it if you haven't.
What's on your list?