Welcome to Fave Five Friday! This meme is similar to others – create your post and attach a link in the comments. I look forward to hearing from you!
This weeks topic is:
Five Favorite TV Shows
I'm not limiting to current shows – I am doing my all time favorites.
The Office. The Office is my all time favorite show. I have watched it from start to finish 3 times. I watch when re-runs are on, and if I'm having a bad day. Jim and Pam are also one of my all time favorite couples.  LOVE this show.
The West Wing. One of the best written shows of all time. Aaron Sorkin can do no wrong in my eyes.
Arrested Development.  One of the funniest shows that people didn't watch while it was on. I know this show is huge on Netflix, and rightfully so. This show is incredibly clever and funny. If you haven't watched it, please do. You'll thank me later.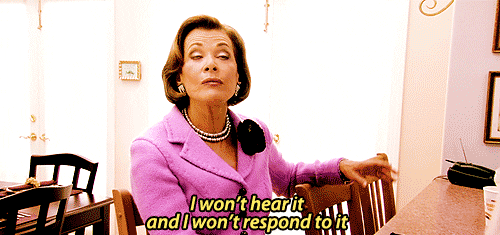 The Big Bang Theory. I have seen every episode of this show at least 5 times. This show is full of goofy characters, but the growth of these characters over 11 seasons has been very fun to watch.
Game of Thrones. After watching Downton Abbey, I decided to watch another show full of British actors and I loved it! This show is simply amazing. And I'm House Stark all the way!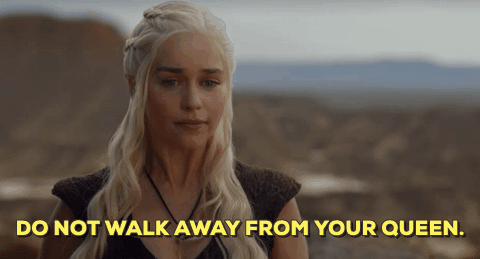 What are your favorite TV shows? Please leave your post in the comment below.
Happy weekend!