THE TV SHOWS TAG!
I saw this on another blog (sorry, I don't remember which one) and since I'm obsessed with TV, I figured I would do it!
First TV show you ever watched.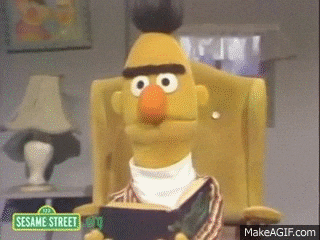 I'm 46 and honestly have no clue, so I'm guessing Sesame Street.
All time favorite TV show.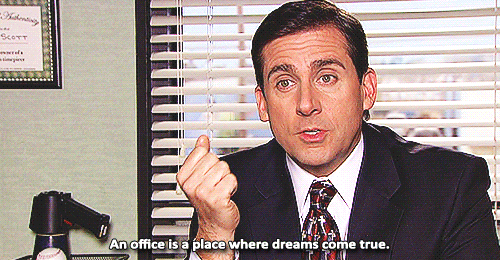 If you have read my blog, you know The Office is my all time favorite show. I just love it.
Your character crush
.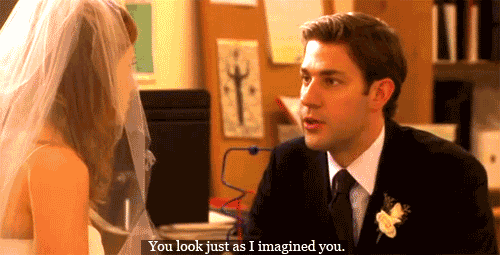 Jim Halpert from the Office. I love Jim. I'm a bit of a prankster myself so I can relate to him.
Favorite OTP.
So yes, another office pairing. My favorite trope is friends to lovers, and watching Jim and Pam go from ftl was beautiful, because they were always meant to be together.
Most disappointing ending or cancellation.
The worst ending to a series EVER was How I Met Your Mother. I am still angry about how it ended and I went on a huge rant and complained online everywhere and anywhere. The ending invalidated the entire show and I refuse to even watch it in reruns.  The gif above shows how I felt after the finale.
A show you'd like to be on.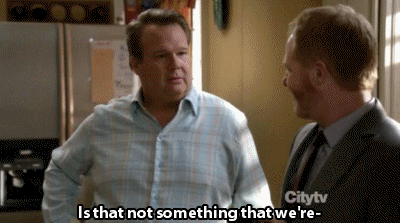 Modern Family. It's a show about a close family that is incredibly funny.
A character you'd love to take out on a date.
Nick Miller from New Girl. I think I would laugh a lot and we're both from Chicago.
A popular TV show you can't stand.
Family Guy. I'm sorry, I really don't get the big deal with this show, but my kids love it. there's your answer.
A scene that made you cry like a baby.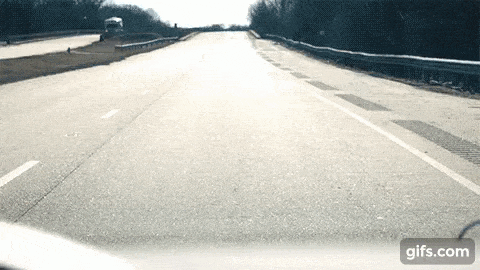 The episode where William dies in Season 1 of This is Us. I cried the whole episode, but the scene with the ducks, forget it.
A character with a killer wardrobe.
Alexis Rose from Schitt's Creek. The whole Rose family are really great dressers!
. . .
And that's the end of the tag! Hope everyone enjoyed it, I thought it was really fun and if you liked it, then I am officially tagging you.
If you're binge watching something right now, I'd love to hear it. I'm looking for something new to watch.
Happy weekend.