Welcome to Fave Five Friday! This meme is similar to others – create your post and attach a link in the comments. I look forward to hearing from you!
This weeks topic is:
Five Favorite Movies
The Godfather Part II. This is my all time favorite movie.  Seeing Vito's backstory was heartbreaking and beautiful at the same time.
My Man Godfrey. Yes, this movie came out in 1936, but it's a classic in my family and we quote it all the time. I really love this movie.
Clueless. I don't know why I love this movie so much, but I do. A classic.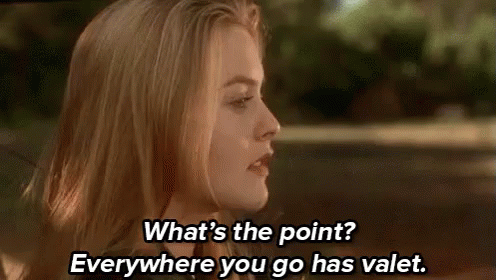 Field of Dreams. This movie is beautiful movie about baseball and family. The ending gets to me every time.

Star Wars. I have loved this movie forever. I remember seeing it in the theaters when I was six and loving every second. I still do. 40 years later.
What are your favorite movies? Please leave your post in the comment below.
Happy weekend!