I was tagged by Sincerely, Karen Jo for this tag. Thanks Karen Jo for tagging me! Please take a minute to check out her blog. It's great.
1. Which book, most recently, did you not finish?
Savings Hearts by Rebecca Crowley. Didn't connect with either character.
2. Which book is your guilty pleasure? 
Don't have one.
3. Which book do you love to hate?
I'm not really sure how to answer this question.
4. Which book would you throw into the sea?
Alpha by Jasinda Wilder. One of the worst books I've ever read.

5. Which book have you read the most?
I never re-read books so none.
6. Which book would you hate to receive as a present?
Probably something in Spanish, since I can't read it.
7.  Which book could you not live without?
I'm going to go with the book I recommend the most, which is Rock Chick by Kristen Ashley.
8. Which book made you the angriest? 
The Help. The way the staff was treated was disgusting.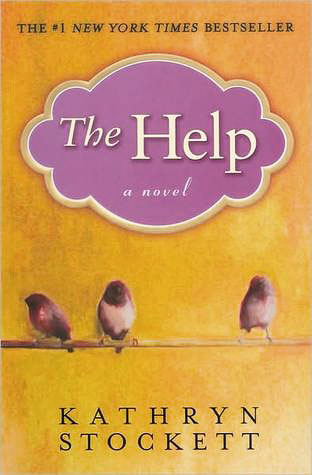 9. Which book made you cry the most?
Sometimes Moments by Len Webster. Finished on the train. Big mistake. But a beautiful story.
10. Which book cover do you hate the most?
I very much enjoyed this book but I hate the cover. Not at all indicative of the book.
---
I tag you!
Thanks for stopping by and have a great day!