Ten Tuesday is a weekly meme that originated on The Broke and The Bookish. As of January 2018, it moved to That Artsy Reader Girl. This week's topic is Books I Don't want to Re-Read. If you've read my blog, you know I don't re-read books (ever), so instead, my TTT will be:
Top Ten Movies I've seen once and NEVER want to see again
The Birds. This movie scared the crap out of me. Once was enough.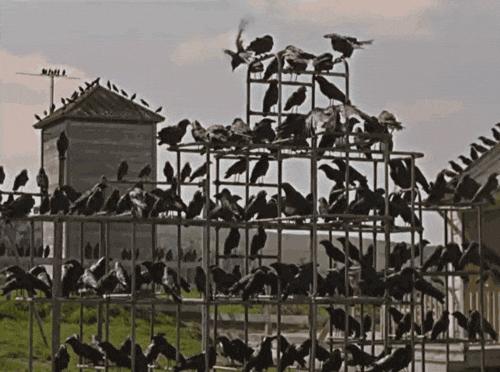 Platoon. This movie was incredibly voilent, and while amazingly well done, seeing it once gave me all I need to know about Vietnam.
Saving Private Ryan. Yes, another war movie. They are generally very violent, which is why once is enough for me. The beginning of this movie is incredibly hard to watch once, let alone multiple times. No thanks.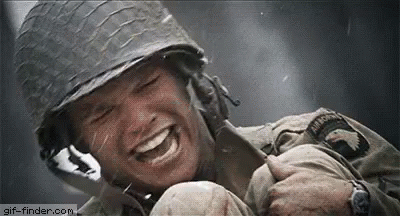 The Passion of the Christ. I cried this entire movie, then cried the entire mass I went to the next day. Way too graphic.
Apocalypse Now. Last war movie, I promise. I saw this in high school and it was hard to watch even then.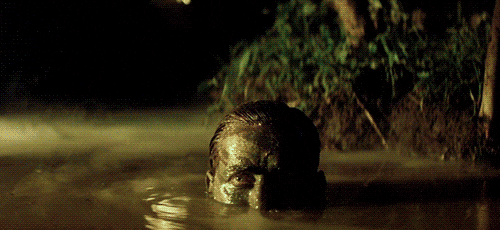 The Exorcist. Don't think I need to explain why once is enough for this movie.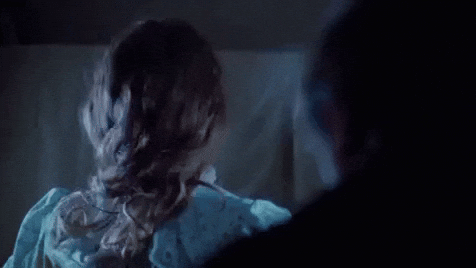 Jaws. This movie cemented my fear of deep water at a young age. Only problem is my kids LOVE this movie, so I've seen it more times than I'd care to.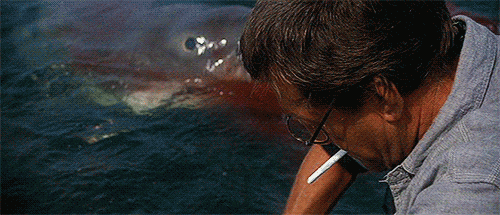 Three Billboards Outside Ebbings, Missouri. This movie was really dark, slow and long, and once was enough.
Braveheart. I don't like period pieces in general, but everyone said you have to see this. I didn't love this movie, but now I can say I've seen it.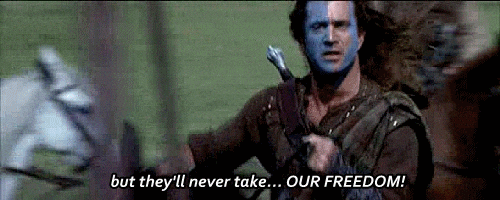 Dear Zachary. Yes, this is a documentary, but this movie shattered my heart. You have to see this movie once. It's so well done but so heartbreaking.
Is there a movie you've seen once and never want to see again? I'd love to hear from you.