Ten Tuesday is a weekly meme that originated on The Broke and The Bookish. As of January 2018, it moved to That Artsy Reader Girl.
This week's theme is: Books I can read over and over. I am a weirdo who does not re-read books. Don't know why, I just don't. I'm going to do MOVIES I WATCH OVER AND OVER. These are in no particular order.
Basically, these are movies I will watch any time they are on.
The Godfather Part II.This is my favorite all time movie. Will always watch.
How to Lose a Guy in 10 Days. LOVE this movie. Great chemistry between Kate and Matthew.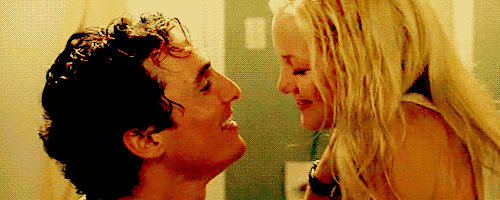 Clueless. Another one of my all time favorite movies.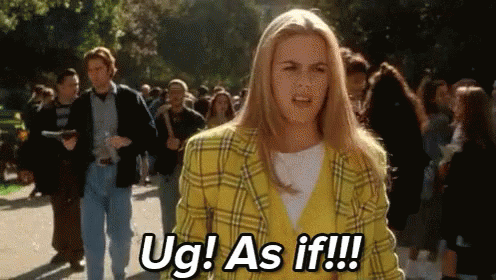 Field of Dreams. Even if I turn on at the last 10 minutes, I will end up in tears.

Sweet Home Alabama. McDreamy's comeback movie; love it.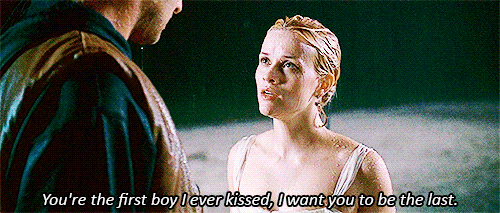 Just One of the Guys. Not a huge success, but a huge hit in my family.
Despicable Me. Either 1 or 2 – love me some minions:)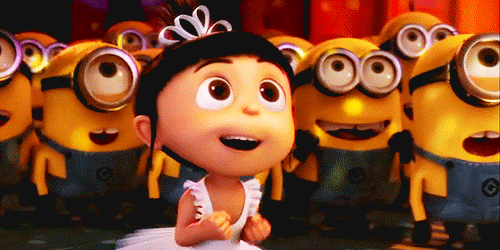 While you were Sleeping. Just a sweet movie set in my hometown:)
The Sandlot. I spent a lot of my youth playing running bases with my friends. I adore this movie.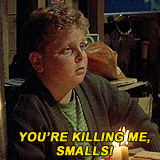 Airplane. Because it's hilarious.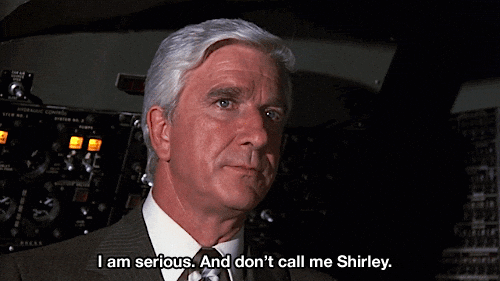 The Wedding Singer. This is my favorite Adam Sandler role with great 80's throwbacks.
What are some of the movies you watch over and over?