Happy New Year. I hope you are all warmer than I am – it is 3 degrees in Chicago.  Wishing you all the best in 2018.
Read
Favorite book: Let's Get Textual
Least Favorite book:  Defenseless (way too long and detail heavy)
Watched
Victoria (Amazon Prime). Victoria is Queen Elizabeth's great, great grandmother and ruled England starting in 1832. This show is beautifully acted and I would highly recommend it. The second season will be starting on PBS later this month.
Grace & Frankie (Netflix). I had to finish the rest of the second season and all of the third season. I really enjoy this show. The new season comes out this month as well.
Schitts Creek (Netflix).  I discovered that the third season of this incredibly funny show was on Netflix and I watched it in about 2 days. I would highly recommend this one.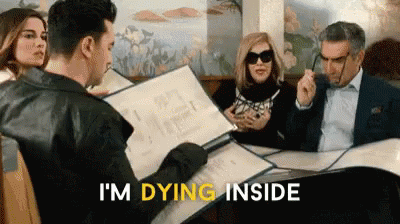 I started watching the Marvelous Mrs. Maisel, but I've only watched two episodes so far. It's quite good though.
Hope you all had a lovely holiday season!