HOW IS IT DECEMBER??? Omg, where has this year gone? November just flew by, and now it's Christmas time.  I seriously slacked in my reading in November, but I watched some AMAZING shows.
Read
Favorite book this month: We Own Tonight. One of my favorites of the year.
Least favorite books this month: Probably Imagine Me, but I didn't care much for the Fortunate Ones, and I'm a big R.S. Grey fan.
Watched
Stranger Things 2. It totally exceeded my expectations and was so much better than season 1. I loved it. The best part of the season was the friendship that brewed between Steve and Justin. Loved them together.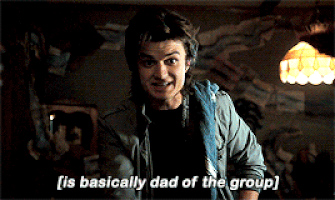 Mindhunter (Netflix). This was an incredibly intense, but well made and well acted show about the beginning of criminal profiling in the FBI. I would highly recommend this show.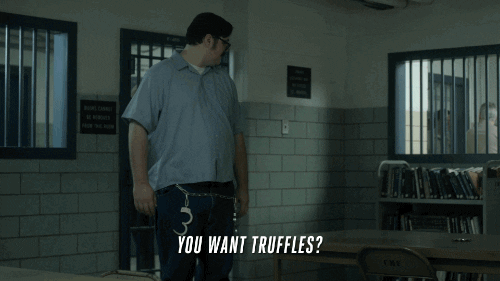 Hidden Figures (HBO). I am really bad at watching movies, and was home alone (a rarity) so I decided to watch this. It was a beautiful film, and very well acted. The blatant racism and segregation (which I know happened) are really hard to watch. I really loved the women in this movie, and Kevin Costner gave a good performance as well.
Hope everyone had a Happy Thanksgiving!