I saw this tag on Chelle's Book Ramblings blog, and it sounded fun, so I thought I'd give it a try.
ZEUS GOD OF SKY AND THUNDER
Favorite Book
This is tough for me, because I'm not someone who re-reads books. My go to answer for this is always Sphere by Michael Crichton.  I remember reading this 25 years ago and staying up all night to finish it, it was that good.  So I'm going with that one.
   
POSEIDON GOD OF THE SEA
Book that drowned you in feels
Sometimes Moments by Len Webster.  My friend told me not to read the end on the train, and I didn't listen.  I was a blubbering mess.  But it was a beautiful book.
HADES GOD OF THE UNDERWORLD
Favorite Book with a Dark and Ominous plot
I read mostly romance, but I read Defending Jacob by William Landay, which is about a father whose son is accused of murder.  This book has a surprise ending I never saw coming and it's so good.
HERA GODDESS OF MARRIAGE AND FAMILY
Cutest fictional couple
Another toughie but I'm going with Tina and Nic from Friend-Zoned by Belle Aurora.  They are so cute and funny and offset each other's personalities in a very believable way.  Love them!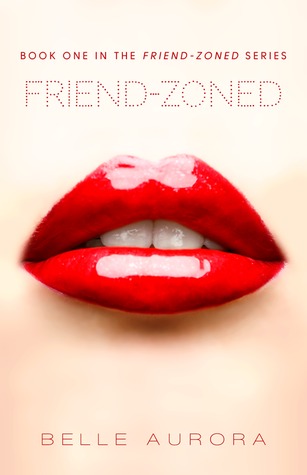 ATHENA GODDESS OF WISDOM AND WARFARE
Series with the best world building
I don't read fantasy, but I'll cheat a little and say Game of Thrones since I watch the show and I'm completely captivated by the show.
APHRODITE GODDESS OF BEAUTY
Most Beautiful Cover
Winter Garden by Kristin Hannah, which is also one of her best books.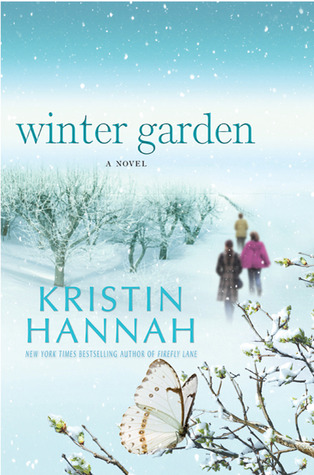 ARES GOD OF WAR
Most violent book you've read
I'm going to have to go with Heartsick by Chelsea Cain.  Books about serial killers tend to be violent, but this is really violent but it doesn't detract from the story.  Love this series if you haven't read it.
HEPHAESTUS GOD OF BLACKSMITHS AND FIRE
Scorching hot character
Matt Montgomery from Tied with Me by Kristen Proby.  Wow.  I read the end of this book about 20 times.  Cop who likes to tie chicks up = sign me up!
ARTEMIS GODDESS OF THE HUNT
Favorite Kick ass heroine
Going to have to go the easy route and say Katniss Everdeen from the Hunger Games.  She is the most kick-ass heroine ever!  Nobody tops her!
APOLLO GOD OF LIGHT
Sequel that redeems its series
Out of the Blue by Carina Adams.   I didn't love the first book in the series, but loved the character who was the star of book 2.  Much better than book 1 in my opinion.
HERMES MESSENGER GOD OF THIEVES
Book with the best message
Making Faces by Amy Harmon.   Such an amazing book.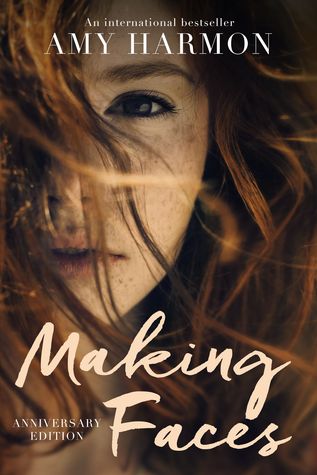 HESTIA GODDESS OF HEARTH AND HOME
Most relatable story
The Spellman Files by Lisa Lutz.  Mainly because their family is crazy and zany just like mine.
DEMETER GODDESS OF FERTILITY AND AGRICULTURE
Best bookish setting
I tend to read a lot of books set in Denver for some reason.  I also love books set in Italy.  Don't really have a favorite.
DIONYSUS GOD OF WINE AND CELEBRATION
Most anticipated release
The Beauty of Us by Kristen Proby, part of the Fusion series which I love.
If you would like to do this tag, feel free.  I did it for fun, so I hope it's fun for you as well!
Happy reading.