Top Ten Tuesday is a weekly meme hosted by The Broke and The Bookish blog.  This week is a dad freebie in honor of Father's Day, so I'm doing the 5 best and 5 worst TV dads from shows I watch (or have watched).  Here we go:
Best TV Dads
Jack Pearson from This Is Us.  Nobody, and I mean NOBODY, comes close to Jack Pearson as the best dad.  This man is a dream.  I know he's fictional, but he is seriously amazing the man all dads should aspire to be.
Phil Dunphy from Modern Family.  Phil reminds me a lot of my own husband, in that he's very emotional and sentimental when it comes to his kids.  He is giant sweetheart and an awesome dad.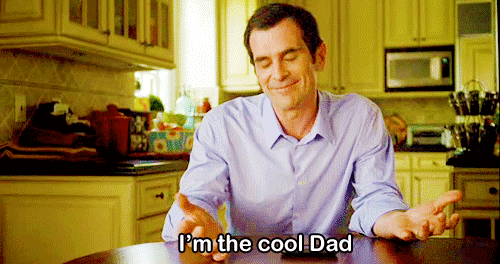 Danny Tanner from Full House.  How can Danny Tanner not be on this list.  Widowed at a young age, he raised his three daughters (with a little help) into amazing women.  Yes, he was a bit of a dork and had chessy one liners, but he was a really good dad!
Jim Walsh from Beverly Hills, 90210.  I always loved Jim Walsh.  He was tough, but he was also fair and very supportive of his children.  He always put his family first.  One of my all time favorites.
Tom Bradford from Eight is Enough.  Another widower, but this one had 8 kids.  I was always impressed how put together he was, and even found time to meet a new love.  Mr. Bradford was an inspiration.
Worst TV Dads
Frank Gallagher from Shameless.  I stopped watching this show because of Frank.  I have a hard time with parents like him, and I don't find it entertaining.  Frank is a con-man with six kids, all of whom are raising themselves while he's getting drunk, high, or scamming some dumb woman.
Walter White from Breaking Bad.  In the beginning, Walter was a good dad to Walter Jr.  Then he started making meth and became a horrible dad.  His son ended up hating him.  Not a good sign.  And he was never there for the new baby.
Stannis Baratheon from Game of Thrones.  I debated between him and the Lannisters, but in the end, a man who would burn his child alive wins.  Just a pitiful excuse for a man.
Ray Barone from Everyone Loves Raymond.  I know he's on many best TV dad lists, but I found him to be very uninvolved in his children's lives.  Debra bore the brunt of most of the household, and I didn't have a lot of respect for Ray.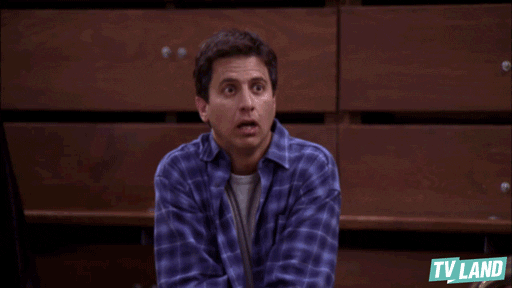 Mike Heck from the Middle.  Another guy who is not at all interested his kids, but this guy wasn't really interested in his wife or life either.  Never showed compassion or anyone or anything.  He and Frankie (the wife) are the reason I stopped watching this show, which had so much potential.
Did I miss anyone?  How are you best/worst TV dads?
Happy watching.