My cable bill is stupid high, thanks to a bundle deal I have through AT&T.  But one thing I pay for, and pay for gladly, is my subscription to HBO.
I pay $16 each month for the service, and let me tell you, it's totally worth it.  Yes, there have been amazing shows that have been on HBO, like The Sopranos and Sex in the City, but now, they have even better shows, and their HBO Go app is amazing.  Here are a few of the things you should watch on HBO (in my opinion):
Game of Thrones.  If you have read my blog, you know I love GOT.  Season 7 releases in a month and 4 days (not that I'm counting).  I am so excited for this show to return, even for an abbreviated season (with longer episodes).  This show is so well written and beautifully acted, if not confusing, given the sheer number of characters and storylines to remember.  There is even an aftershow now, which helps with that.  If you haven't watched seasons 1-6, get started.  You have a month and 4 days to catch up.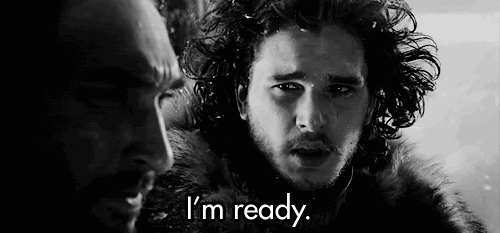 Last Week Tonight with John Oliver.  I look forward to this show every week, and not just because I am not a fan of our President, but honestly, I learn about things I didn't know.  Oliver does a story each week, and talks about it.  A few weeks back, he talked about the French election and he talked about Brexit this week and it's possible consequences.  While he is vulgar, he is very funny and has a refreshingly strong sense of what's going on in our country.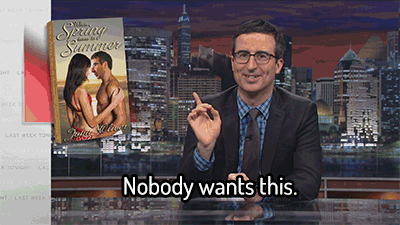 The Wire.  Yes, The Wire is a very old show (from the early 2000's), but it is still very relevant and worth watching.  It focuses on a group of detectives from Baltimore, and Baltimore's drug lords in the first season.  It deals with shipping issues in the second season, back to drugs for the third, the public school system in Baltimore for the fourth (and in my opinion best season) and politics in the 5th.  Incredibly well written and acted.  Worth watching. Oh yeah, Idris Elba is one of the stars.  Yummy.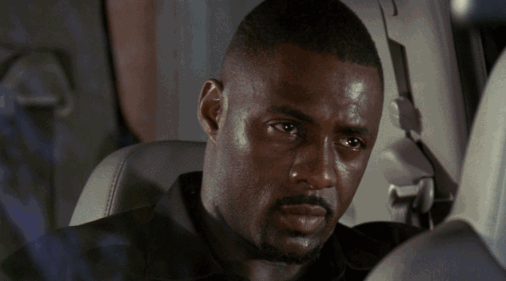 Documentaries.  HBO has put out some incredibly good documentaries.  Most recently was Mommy Dead and Dearest, about a woman with Munchausen by Proxy and the consequences of that on her daughter.  There was also There's Something Wrong with Aunt Diane, about a woman who was killed in an auto accident with her children and nieces in the car.  And the best was The Jinx, the story of Robert Durst.  You have to watch that one.  It's so unbelievably good.  It has an ending you'll never see coming.
There are also the movies, and other shows like Veep that are worth watching.  But I look forward to Last Week Tonight with John Oliver and Game of Thrones the most.
Happy watching.