Man Crush Monday is a weekly meme created by yours truly.  I read mostly romance, so I started this as a way to introduce my readers to some new reading material.  I have since branched and do TV MCM's as well.
The purpose of MCM is to spotlight men that are memorable & significant to you, either in print, TV or in real life.
Rules
Tell us who your "Man Crush" is and tell us why you like him.
Cut and past your post into the comments so others can see.
Be creative and have fun!
My Man Crush Monday for this week is Schmidt from New Girl (Fox, Tuesdays).
I've decided to go the TV route this week.  I binged the first three seasons of New Girl on Netflix, and have watched the rest of the series live.  Watching Schmidt's growth as a person over the past 6 seasons has been really fun.  It's hard to believe that the same person who had put constantly put money in a "douche jar" (for saying/doing stupid things) has turned into my favorite male character on the show.
Schmidt had some growing pains.  He found the love of his life, then lost her.  Once he got her back, he became a new person, and I LOVE the new Schmidt.  He's a real person now.  I really hope that the show isn't over, because I need more of Schmidt, especially now that we know his first name!!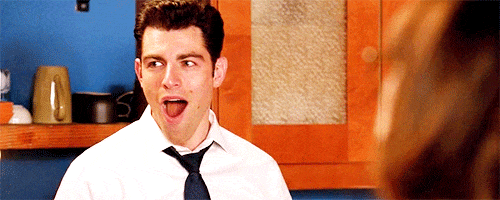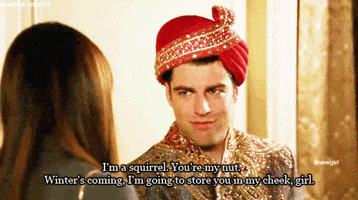 Share your MCM in the comments below.  I'm always looking for new books to read, movies to watch or TV shows to binge!
Happy Monday.