I'm changing up MCM for a little while.  I've sort of run out of guys from books that I want to focus on, so for a while, I'm going to do my MCM on guys from TV shows I love or movies I love.  Maybe you'll find something new to watch now that "fall finales" are airing.
My Man Crush Monday (TV Edition) for this week is Howard Walowitz from The Big Bang Theory (CBS).
I'm chuckling while typing this, because in the beginning, I couldn't really stand Howard.  He was an annoying little weasel, always looking to get laid.  But as time as gone on, Howard has evolved as a character.
He met Bernadette and fell in love.  This honestly changed him in ways I couldn't see coming.  He became sweet and romantic.  He wrote cute little songs and became a better friend.  Trust me, he can still be an ass.  But he's a great, sweet guy and I can't wait to see what happens when he becomes a daddy!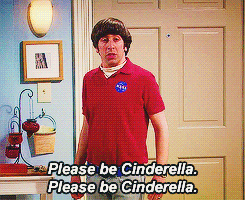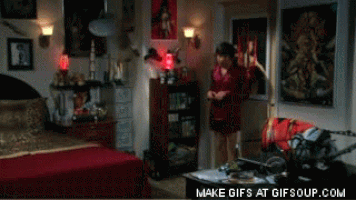 Happy watching.