If you've read my blog, you know how much I love TV.  I watch MANY shows (not live, mostly on the DVR or on apps).  Here are the shows I watch and what I think of them so far:
The Big Bang Theory, Monday, 7 pm on CBS.  This is one of my favorite shows.  I love it, but I have been very disappointed in season 10 so far.  This season has focused very heavily on the guys and their machine that the government wants.  It hasn't been very funny and Sheldon has been very annoying.  Hopefully it will get funnier, but as of now, I'm not impressed.
Brooklyn Nine-Nine, Tuesday 7 pm on Fox.  Season 3 of Brooklyn Nine-Nine begins in Florida, where Captain Holt and Jake, now Greg and Larry, in witness protection.  The first two episodes focus solely on Greg and Larry and are quite funny.  This is a great ensemble show and I'm sure it's going to get funnier.
New Girl, Tuesday at 7:30 pm on Fox.  I'm really struggling with New Girl, and only from the Jess perspective.  I find Cece and Schmidt's story sweet and adorable, Winston is funny in his long distance relationship and now Jake is back.  And it's awkward.  And his relationship with Megan Fox is still going on.  Not loving the show so far.
The Flash, Tuesday at 7 pm on the CW.  Ok, there has been one episode, but it was such a great episode.  I'm so excited to see what this season has in store.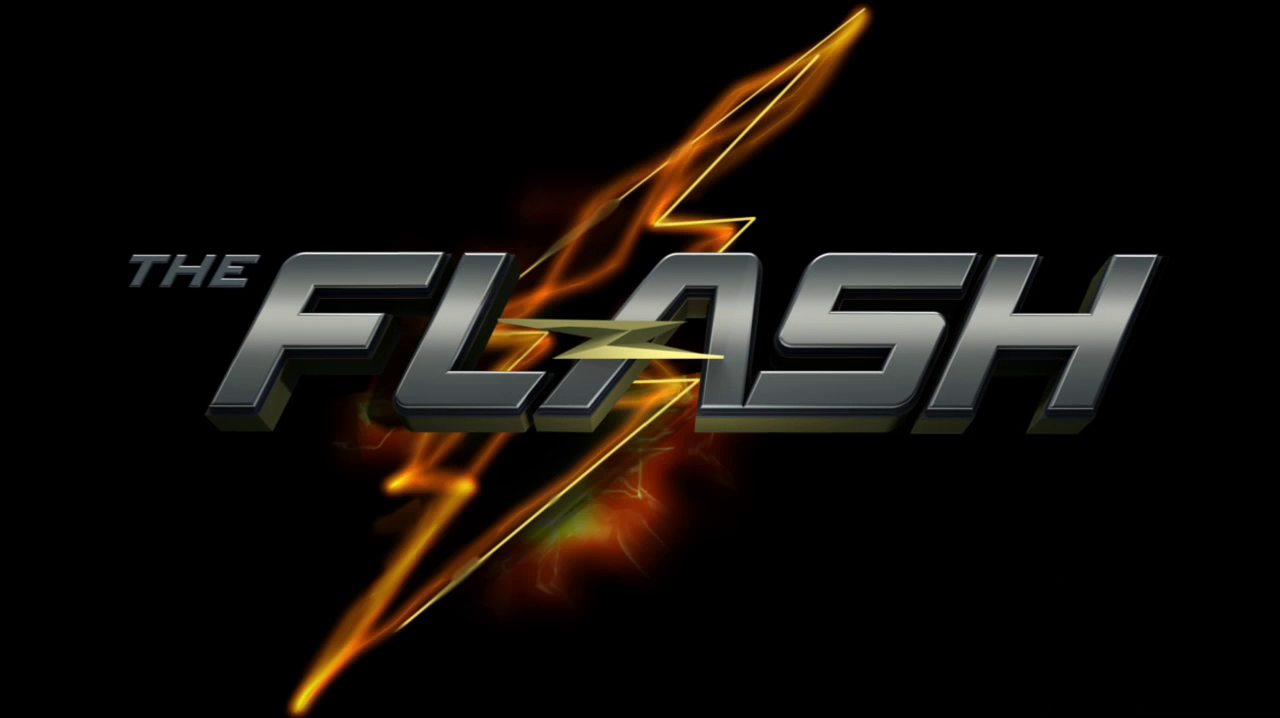 The Goldberg's, Wednesday at 7 pm on ABC.  I love this show.  Sweet, funny and oddly charming, this homage to the 80's has a great young cast.  This season has been funny, with Erica struggling now that Jeff has moved on and Adam being in high school.   A must watch.
Modern Family, Wednesday at 8 pm on ABC.  This show is 8 seasons in and still hilarious.  The season premiere was hysterical; Jay and his family in Mexico, Cam and Mitch in Missouri and Claire and her family in New York.  Last week's episode wasn't hilarious, but this show always garners a few laughs.
Designated Survivor, Wednesday at 9 pm on ABC.  I love Keifer Sutherland, and 24 is one of my all time favorite shows.  He plays a very different guy in this show, a low level cabinet member who becomes President when the Capital blows up.  The show is good – good writing, fast pace; the teenage son is really annoying but a small part of the show.  This show has potential.
You're The Worst, FX.  I have no idea when this show is on – I watch on my phone.  The third season ies off to a rocky start to me – Lindsey is pregnant and trying to make things work with Paul, Edgar is still happily dating Dorothy and we learn that Gretchen doesn't wash her legs, which horrifies Jimmy (I actually found this hysterical).  If you take this show for what it is (a cable version of Seinfeld), it's pretty good.  It's getting into some deep topics this season, but overall, it's been ok.
How to Get Away with Murder, Thursday at 9 pm on ABC.  Hmm.  This show is starting to wear on me.  All the characters on this show are bad people who do despicable things.  And get away with it.  The only saving grace with this show is the shirtless men shots, which happen every episode.  Hoping it gets better because I'm not loving it so far.
I haven't watched Blindspot yet – I have all the episodes on my DVR.
I've also given up on Gotham and Arrow.  I've lost interest.
Supergirl's season premiere is this coming Monday and I'm really interested in seeing with this season has to offer.
What are you watching?